Municipal suite
A SAFE SOLUTION 
Simple – Accessible – Flexible – Efficient
Are you juggling the many tasks you in front of you and so things get lost in the cracks, files get stuck on desks and the sheer amount of paperwork is overwhelming?
Or perhaps you're an elected official or employee committed to better transparency, accountability and access to information but are lacking an efficient way to fully make this happen?
Garago may be the municipal tool you've been missing!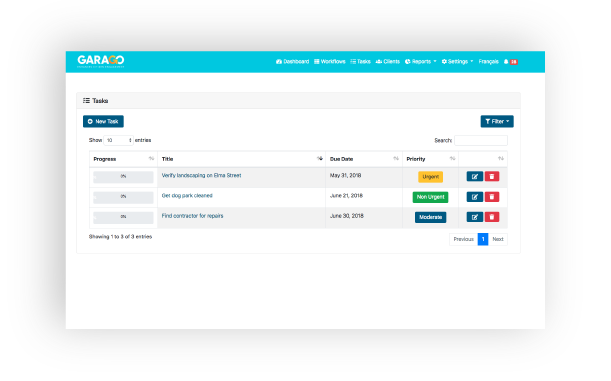 Citizen Engagement Solution
• Manage citizen inquiries and Council
member requests
• Easily accessible project updates Track
media inquiries
• Manage freedom of information requests
Accessible procurement inquiries.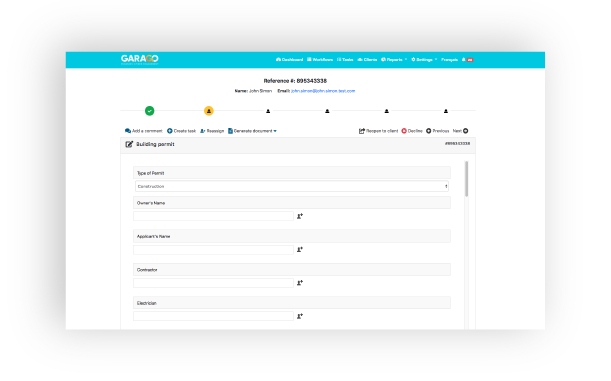 Transaction Management Toolkit
• Manage the processing, tracking and issuing of building permits, municipal licences and much more.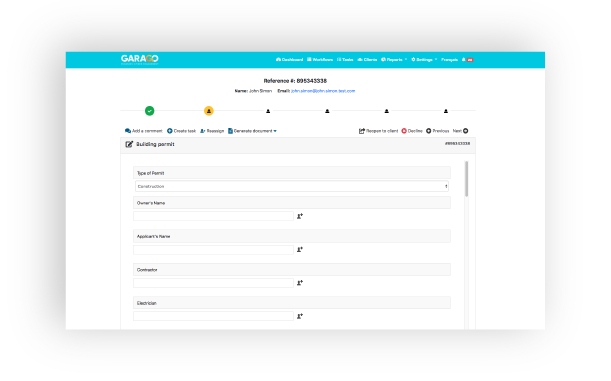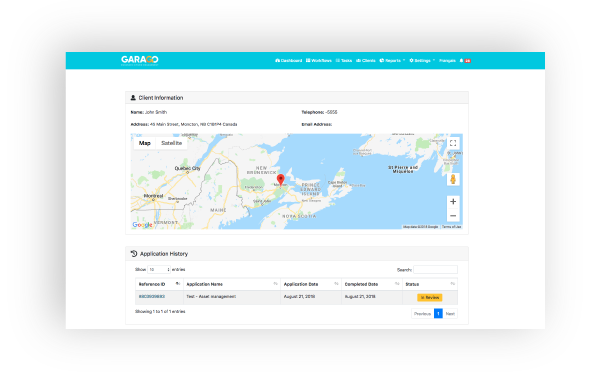 • Online management of grant approvals, sponsorship requests, donation requests and cost-sharing requests.
Copyright - Tous droits réservés
@ 2023 - GARAGO Software inc.