Government suite
A « SAFE SOLUTION »
Simple – Accessible – Flexible – Efficient
• Manage all your programs in one location
• Easily track processes and workflows
• Connect & Interact with your clients
Are you a managing grants?
Are you experiencing inefficient internal processes?
Are you an elected official or a government employee committed to better transparency, accountability and access to information but are lacking an efficient way to fully make this happen?
Do you hear from your clients, that they are frustrated they 'haven't heard back' or 'nothing is happening', but you are acting, yet communication can get lost or confused?
Garago is the Grant Management Solution you've been missing!
• Manage the processing, tracking and issuing of building permits, municipal licences and much more.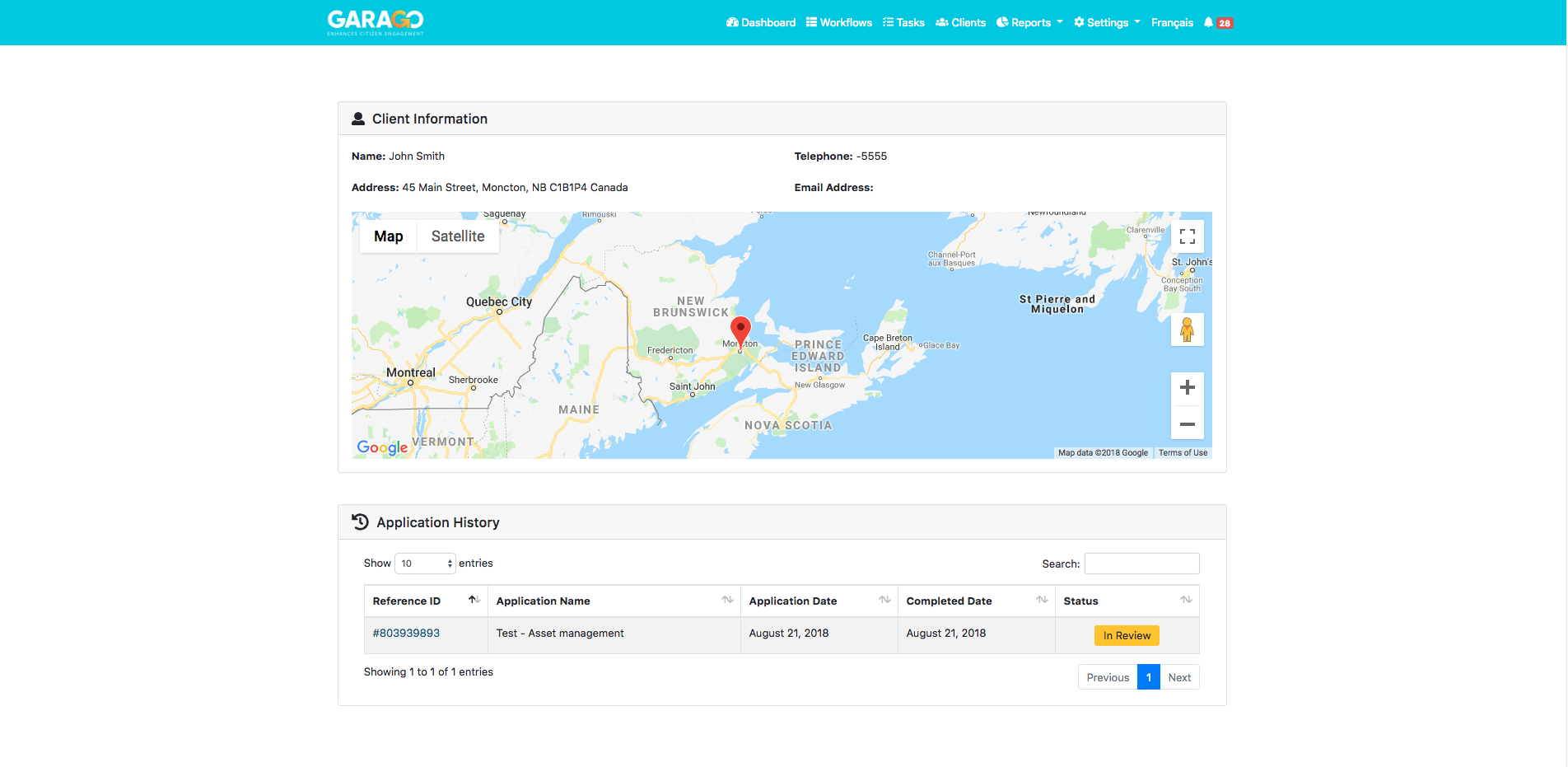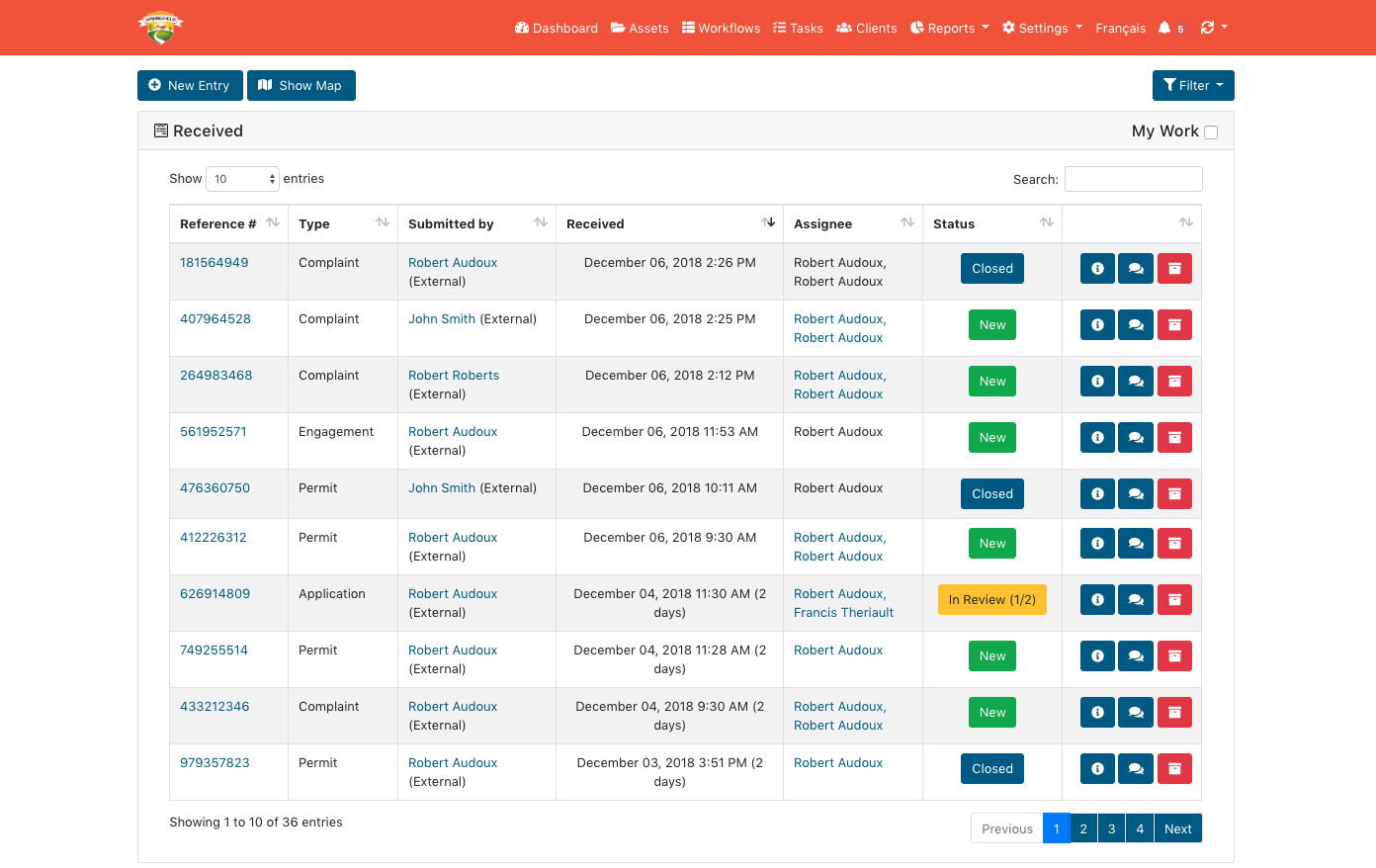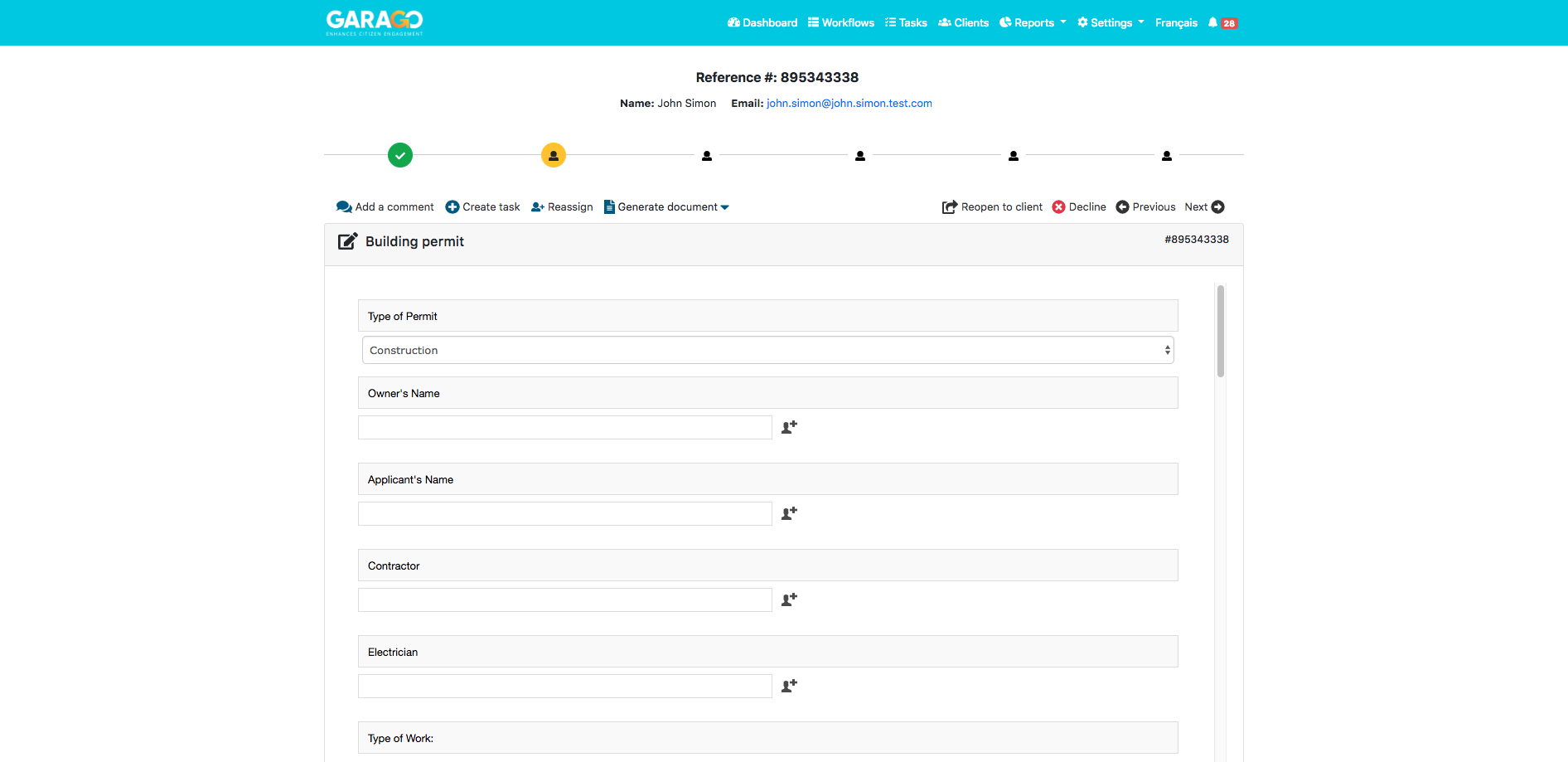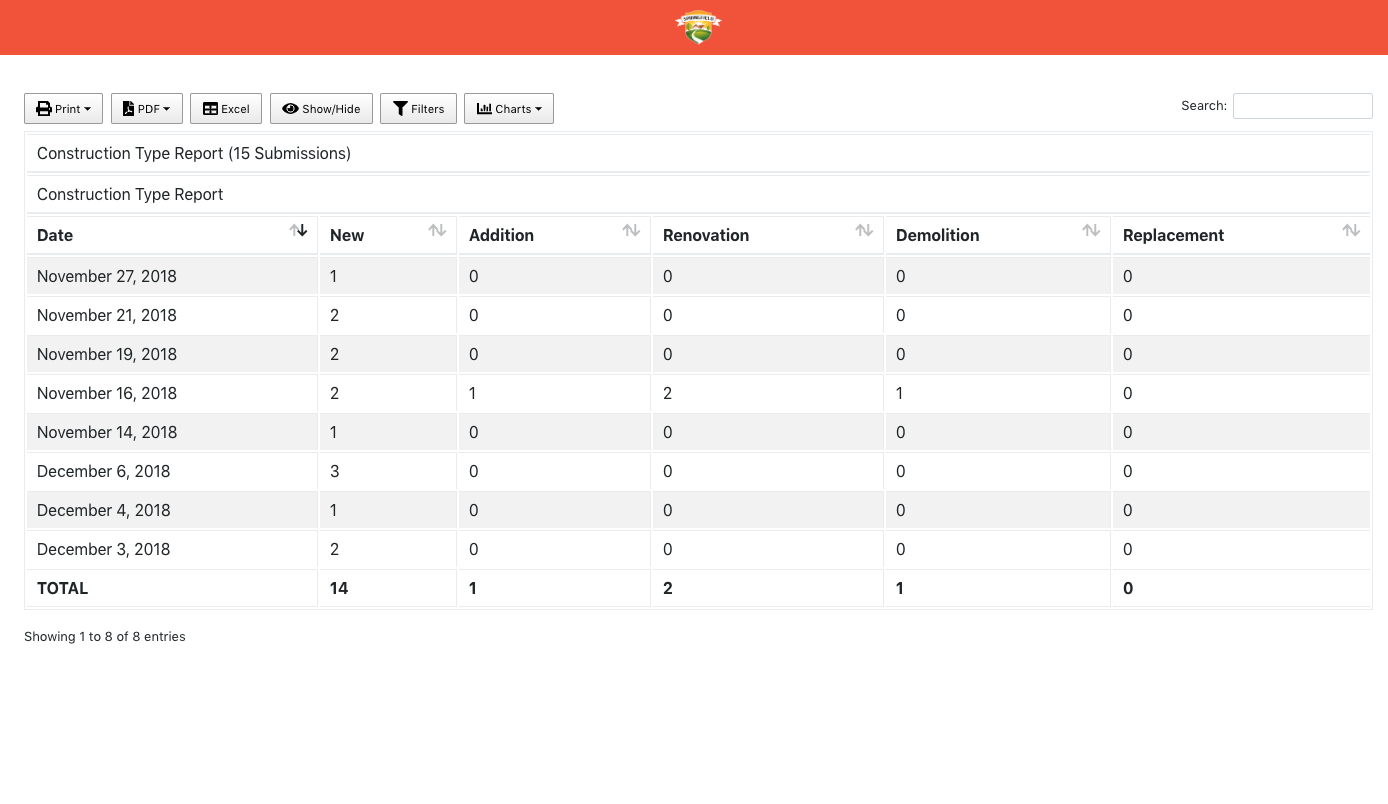 • Online management of grant approvals, sponsorship requests, donation requests and cost-sharing requests.
Copyright - Tous droits réservés
@ 2023 - GARAGO Software inc.