E-permits for municipalities
You waited for us to do it right!!!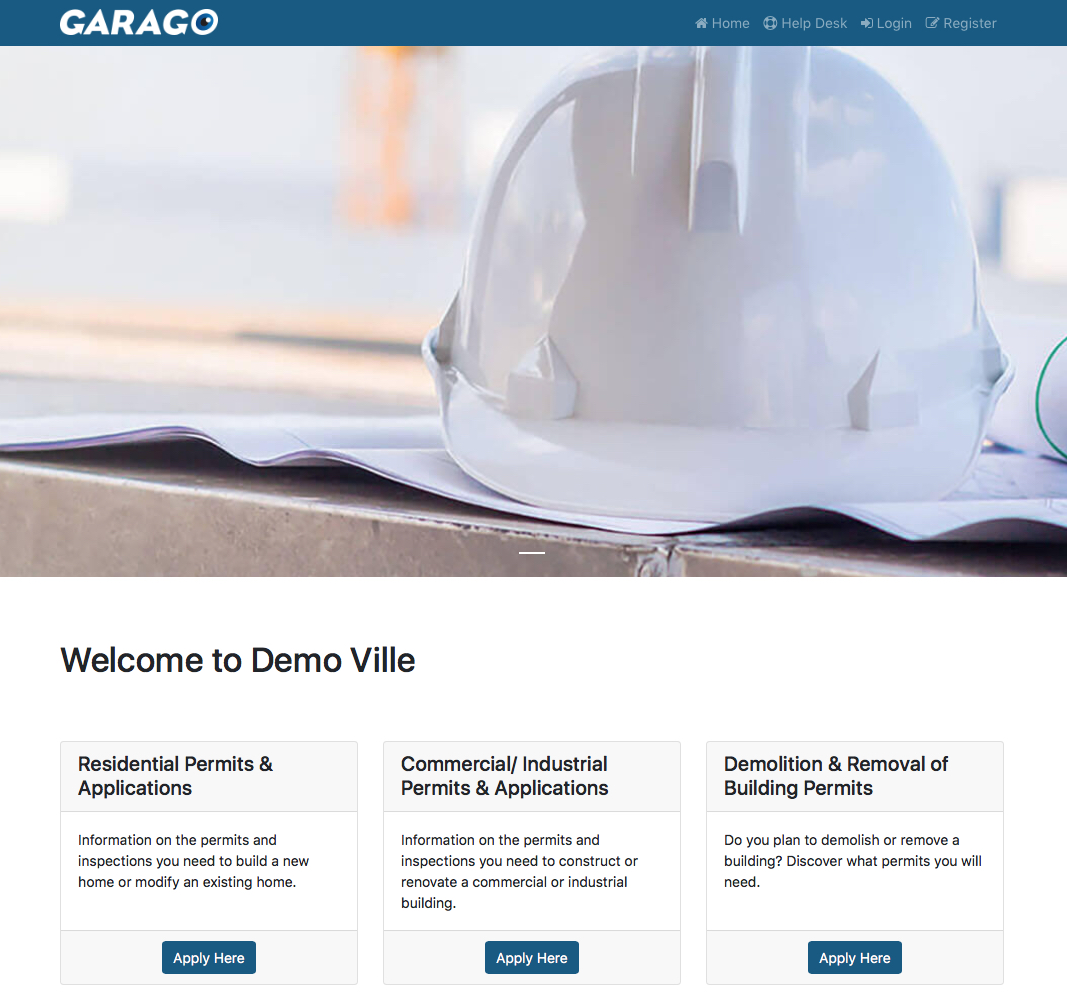 Your own permit page in minutes
Add as many e-permits and e-applications as you want and make them visible and rapidly accessible for your clients.
---
All your tools in one place.
Your personalized dashboard to quickly see results and access all your applications.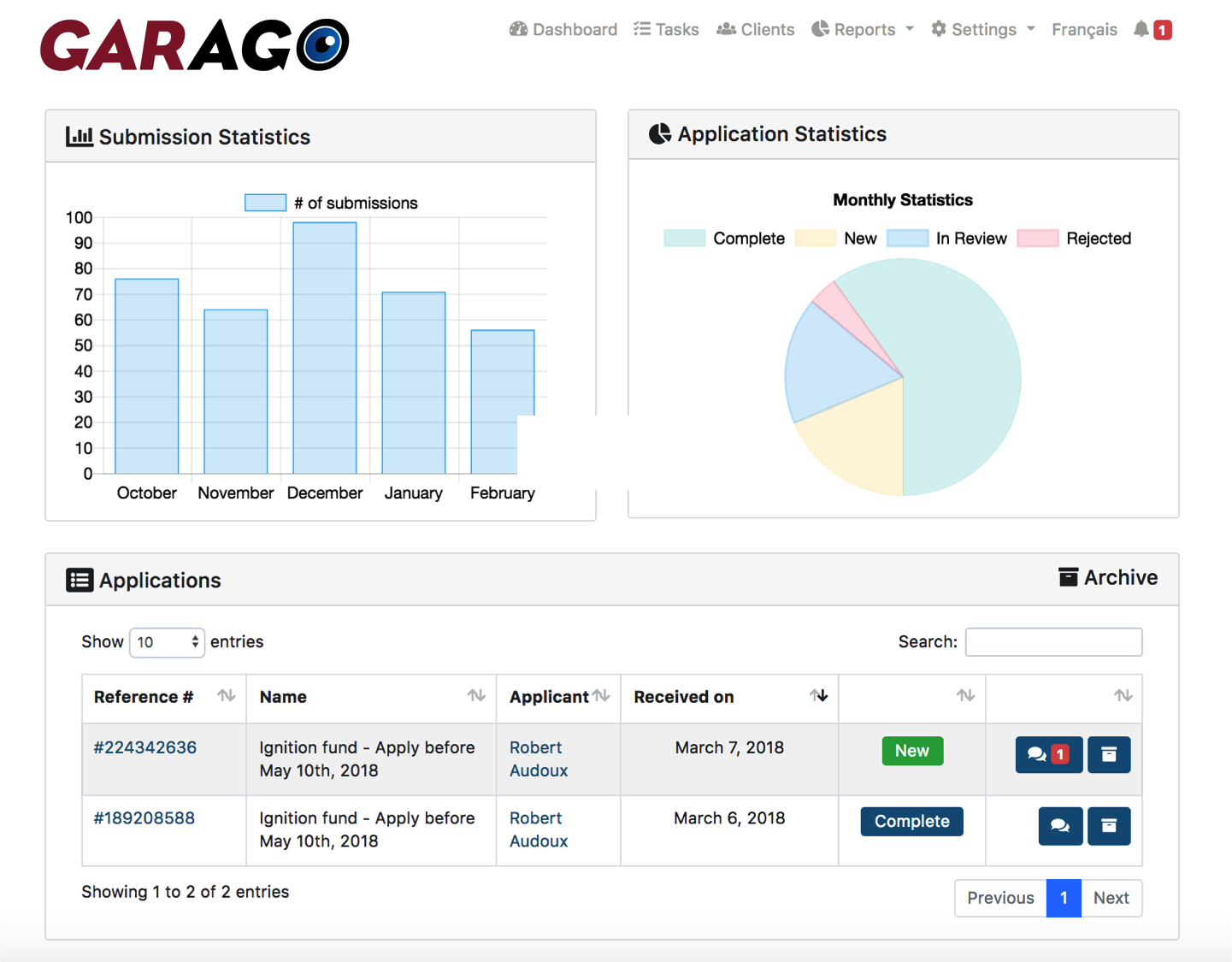 ---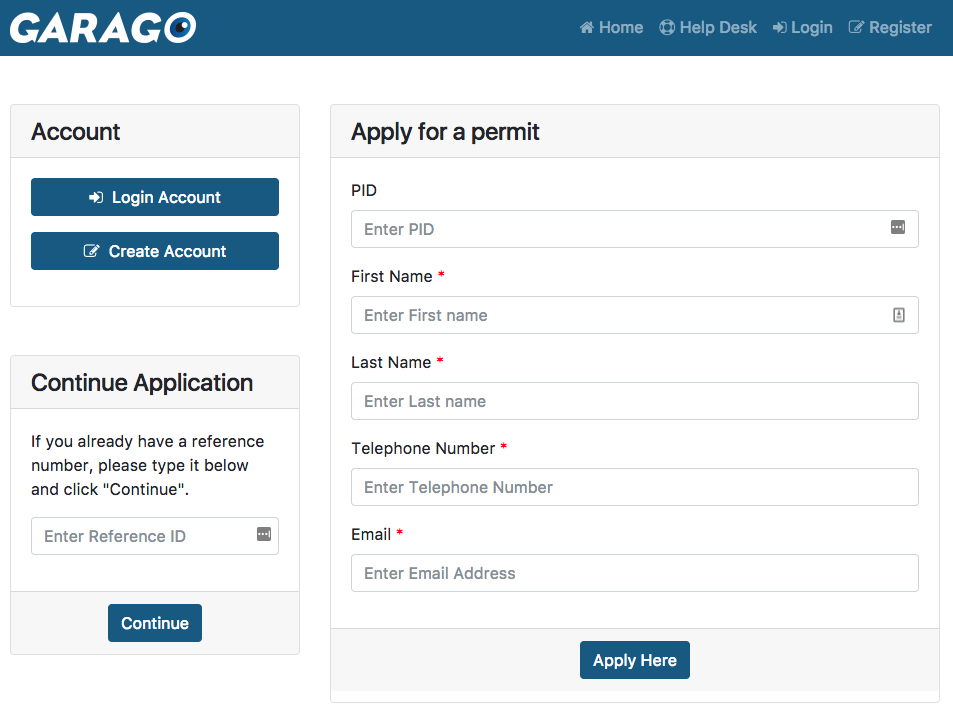 Easy as 1-2-3
Residents & contractors can begin an application instantly. Go back as many times as needed and continue any existing application.
---
Client platform
Our user friendly application platform will make it simple for any applicant. Returning residents & contractors can easily retrieve their application or simply create an account to access all their information on their own portal.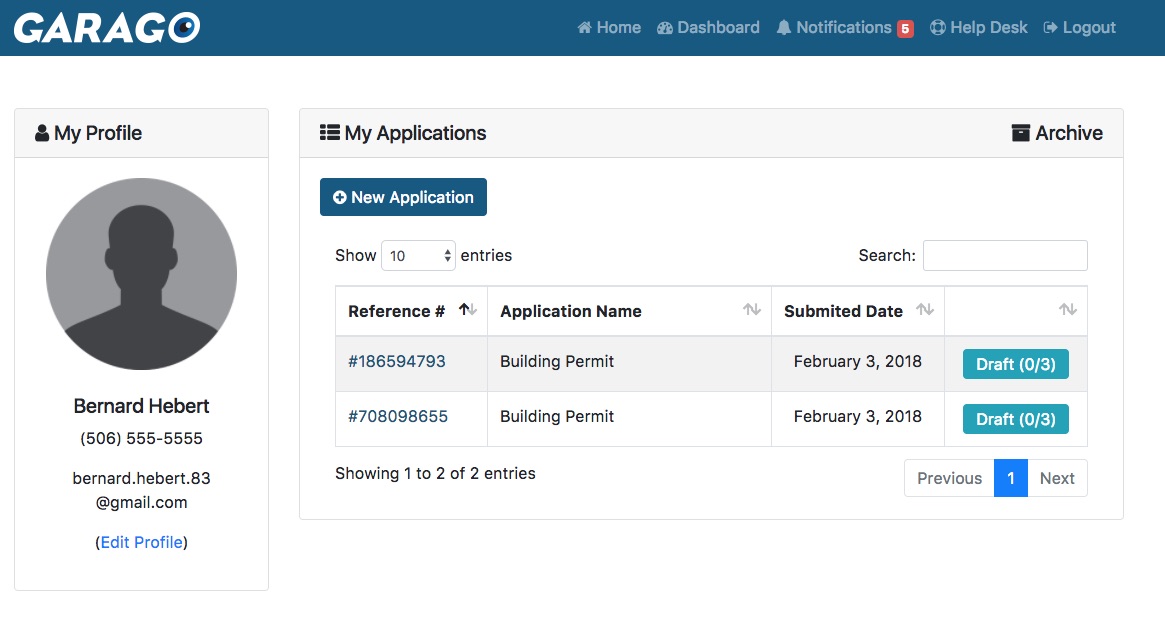 ---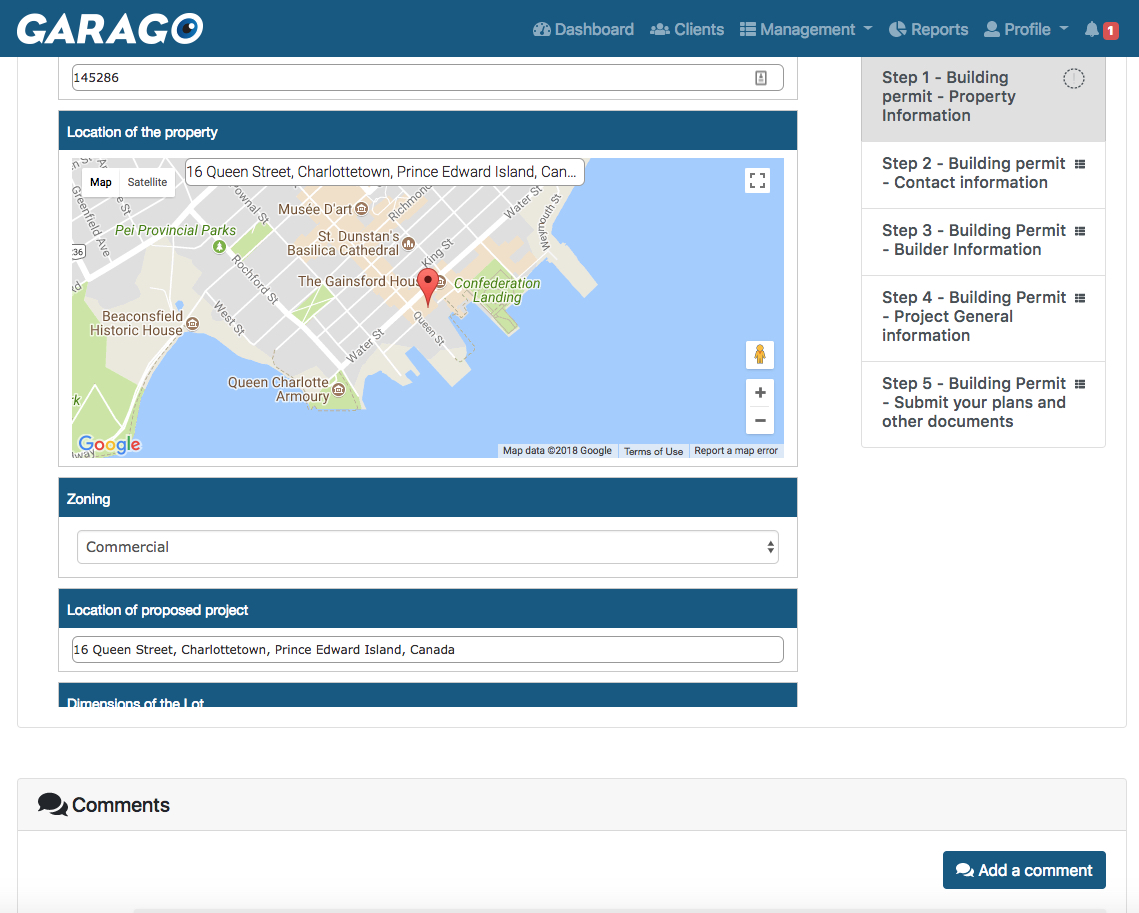 Application page
Residents and contractors can follow a dummy proof step by step application process virtually eliminating an application with missing information.
---
Review
Employees, contractors, engineers and other staff can review the applications, add their own comments and interact with the applicant in a virtual atmosphere.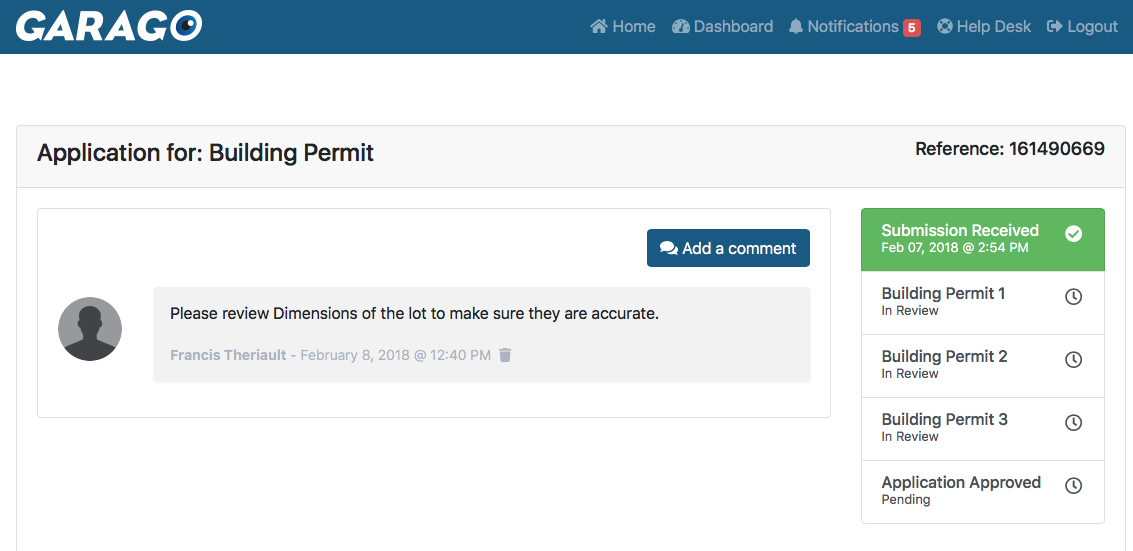 ---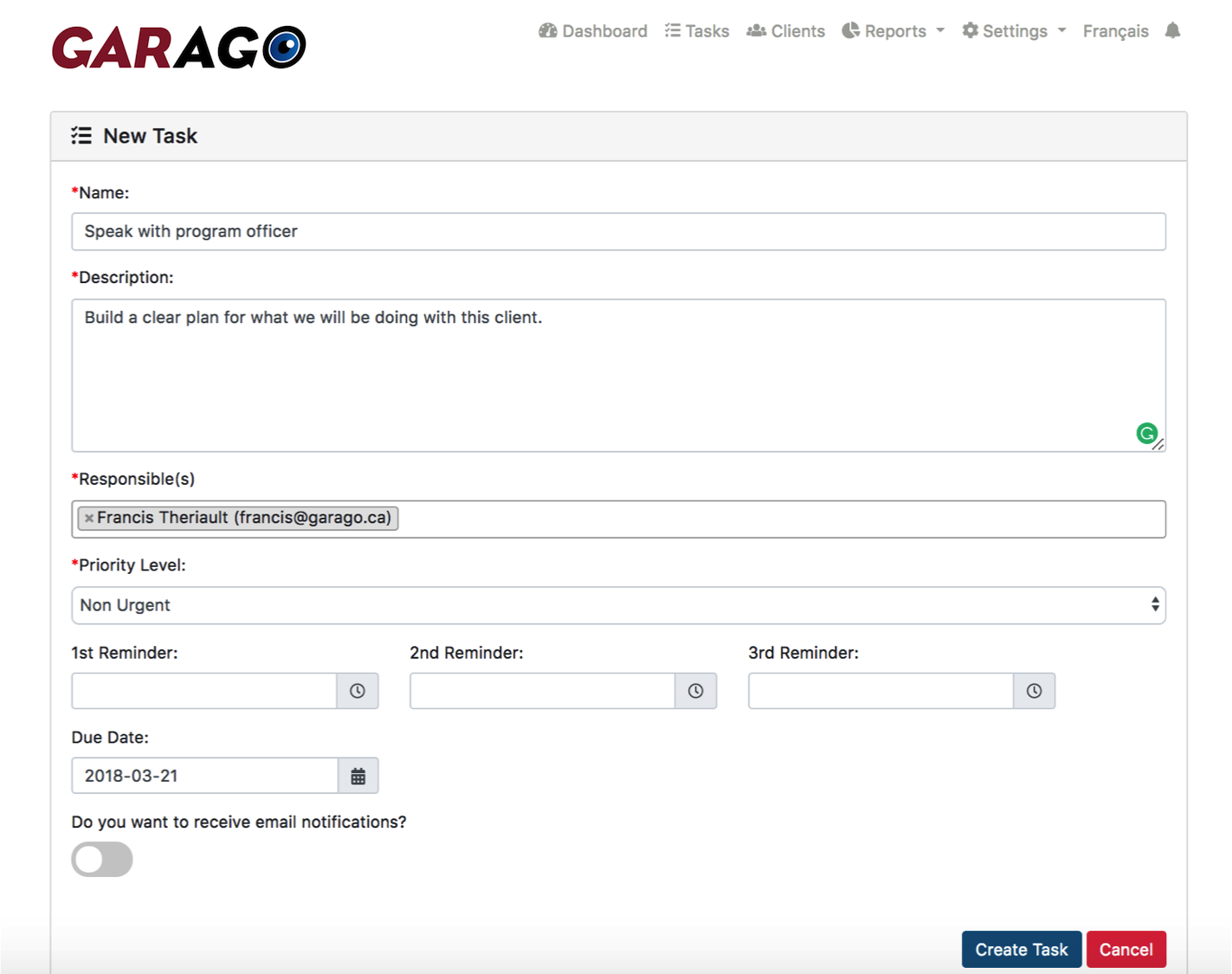 Task and collaboration
Delegate tasks, add reminders and priorities or ask your colleagues to collaborate on a specific project or task.
---
Reporting
City staff can easily view and generate reports in a few clicks. View, email or download live data from your office or even from the comfort of your home.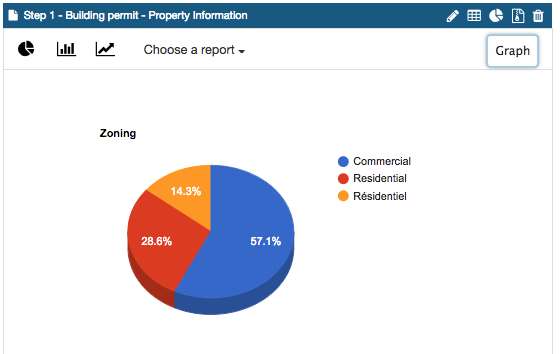 ---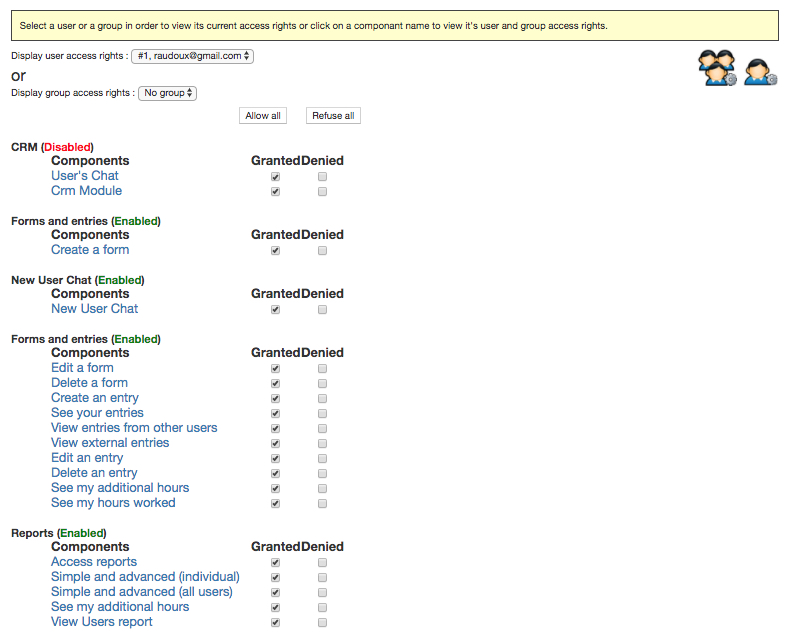 Administration
Our administration platform will let you manage all your groups, users, clients and documents from one single platform.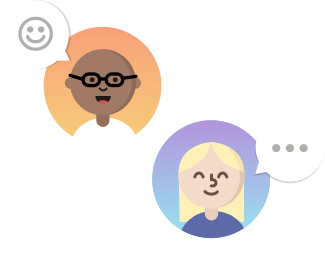 Leave your headache medication at home!
Less email. Less time to process applications. More productive. Our customers see an average 35% reduction in internal administration, helping them enjoy a simpler, more pleasant, and more productive work life.
Book your personalize demo now